1.30.2015

New Server
Whooo! The game should be a heck of a lot faster now. I have a bunch of new dog photos that I plan to add in the next week or two as well. I'll let you know as soon as I've posted them.
If you notice any problems please send an email to jade@design1online.com. Otherwise, enjoy the faster speeds :)
by help@simdog.net, #211

2 comments


11.20.2014

Server Change In December
So we will officially be having a server change in December something or other. I don't have an exact date yet but I will keep you posted. This new server is going to be just for Sim Dog so it should run considerably faster than it has been for the past few months. The game will be down during the move -- you won't loose any time on your upgrades while that happens.
Trainers Progress
So a few people asked about trainers in my last post. Trainers are about 80% done. You can teach your dogs tricks however I don't have any of the new types of shows done so you won't actually be able to show your dogs in any of the new events. If you're okay with only being able to train your dogs -- and not show them yet -- then I will open trainers so you can at least get started training your dogs to learn new things. Please comment to let me know if you'd rather wait until everything is done or start using them now.
New Breed Images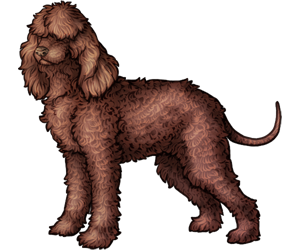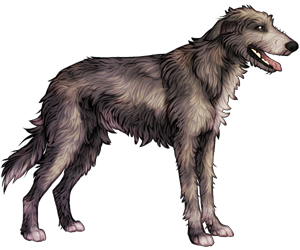 by help@simdog.net, #210

3 comments


9.12.2014

Possible Server Change
I'm looking into switching us to new servers since I've had lots of complaints about the game being slow. I will keep you posted if and when we have downtime as the game is being moved to a new home.
New Dog Breed Pictures
We've added lots of these over the past few months so if you haven't seem them here are some of the latest ones.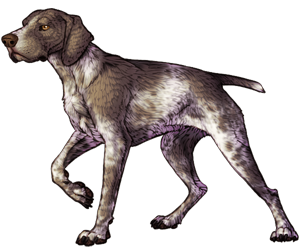 German Shorthaired Pointer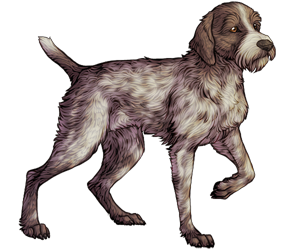 German Wirehaired Pointer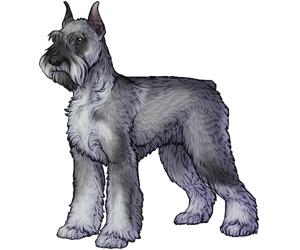 Giant Schnauzer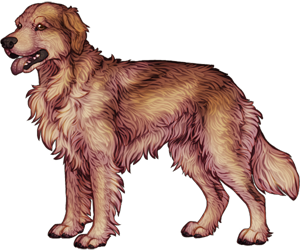 Golden Retriever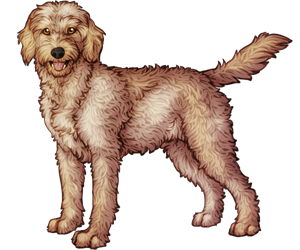 Goldendoodle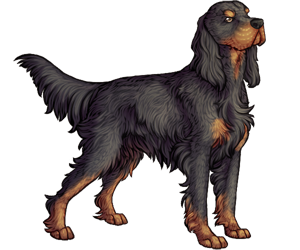 Gordon Setter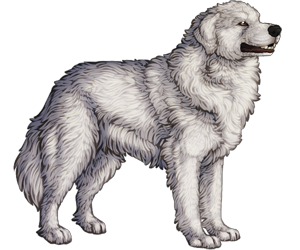 Great Pyrenees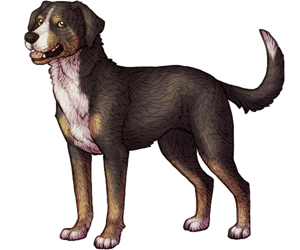 Greater Swiss Mountain Dog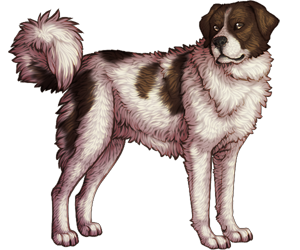 Greek Shepherd
by help@simdog.net, #209

4 comments


7.27.2014

I do apologize for not being as active. I have a lot of things going on at the moment and I'd love to be more active so I will definitely work on that. Here are applications for newspaper staff. I will announce who the new staff members are August 3rd. I plan on only hiring two or three. If we have more then three players that I think are qualified I will hire more. So here is the application. Please email it to victoriablocker13@icloud.com. This is my email just for the game. It must have the subject of 'Sim Dog Application'. You may abbreviate application if you would like. You may also send it to my game account which is 'Yellow Duck'.
Application:
Username & User ID:
How long have you been on SimDog?:
How often would you be able to post on the Game News?:
How do you think we could improve the Game News?:
What type of articles would you be posting on Sim Dog?:
If a user commented something not so nice towards your article how would you respond?:
Sample of your writing skills(this is not required but would be preferred):
Each member will be put on a posting schedule so that we don't have too many post posted each day. I will work with everyone to make sure their posting schedule suites anything they may have going on in their real life.
by Yellow Duck, #206

0 comments