7.15.2015

New Breed Images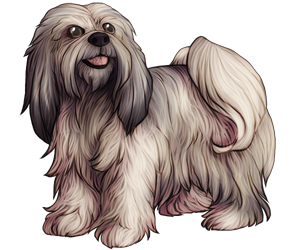 Lhasa Apso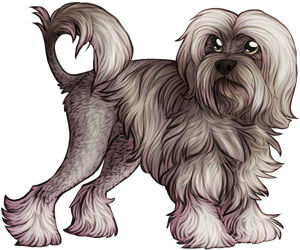 Lowchen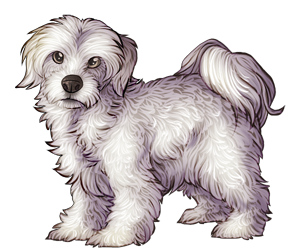 Maltese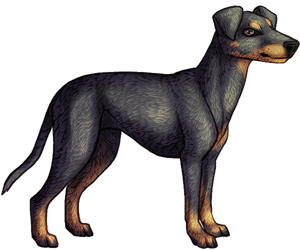 Manchester Terrier
by help@simdog.net, #213

1 comments


3.28.2015

Kennel Pages and Genetics Fixed
Hey guys I've fixed both of these pages that weren't working properly. My email is down right now so if you see anything else that isn't showing up please send me a note to my personal email jadendreamer13@gmail.com.
I also have more dog breed pictures that I've been meaning to put up but I've been swamped at work and I have a different internet provider now so getting stuff done on the game has been hard since it takes longer than it used to before.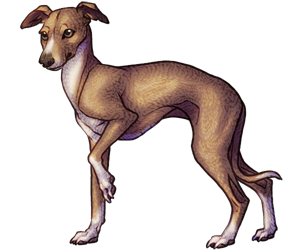 Italian Greyhound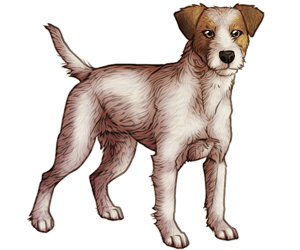 Jack Russell Terrier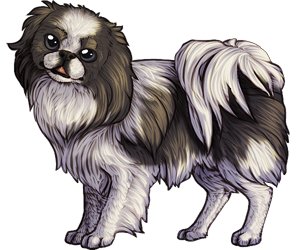 Japanese Chin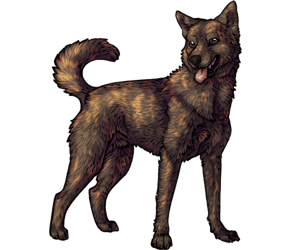 Kai Inu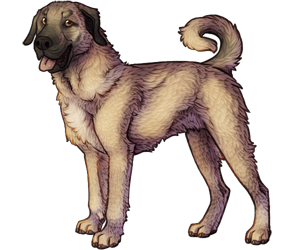 Kangal Dog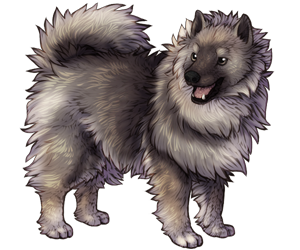 Keeshond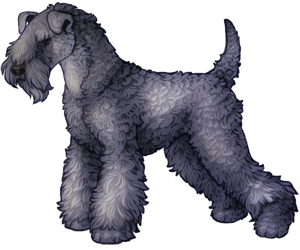 Kerry Blue Terrier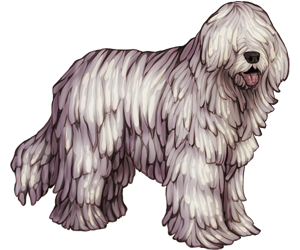 Komondor
by help@simdog.net, #212

1 comments


1.30.2015

New Server
Whooo! The game should be a heck of a lot faster now. I have a bunch of new dog photos that I plan to add in the next week or two as well. I'll let you know as soon as I've posted them.
If you notice any problems please send an email to jade@design1online.com. Otherwise, enjoy the faster speeds :)
by help@simdog.net, #211

2 comments


11.20.2014

Server Change In December
So we will officially be having a server change in December something or other. I don't have an exact date yet but I will keep you posted. This new server is going to be just for Sim Dog so it should run considerably faster than it has been for the past few months. The game will be down during the move -- you won't loose any time on your upgrades while that happens.
Trainers Progress
So a few people asked about trainers in my last post. Trainers are about 80% done. You can teach your dogs tricks however I don't have any of the new types of shows done so you won't actually be able to show your dogs in any of the new events. If you're okay with only being able to train your dogs -- and not show them yet -- then I will open trainers so you can at least get started training your dogs to learn new things. Please comment to let me know if you'd rather wait until everything is done or start using them now.
New Breed Images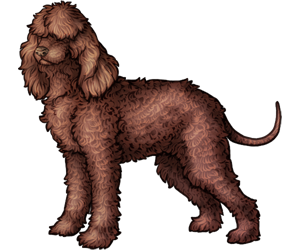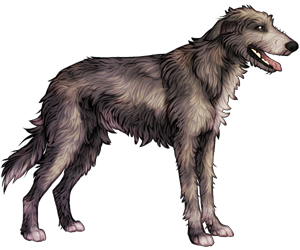 by help@simdog.net, #210

4 comments