2.15.2013

New Breed Images and Breeds List
So I've added a new breeds image and breeds list that will tell you which breeds are the most popular on the game. This should also help you if you're trying to figure out which dog breed to take up or start a line in.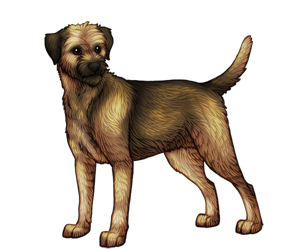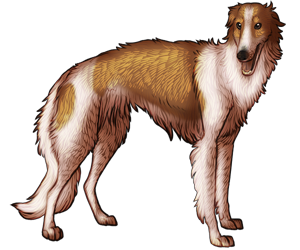 by help@simdog.net, #196

1 comments


1.2.2013

Welcome to a brand new year guys! So first of all I want to again thank everyone who participated in our survey. I've reviewed the results and I'm using them to make our resoultions for this year on our games. We had a really wide range of responses in our survey results for our last few questions but I'd like to sum up the major points.
What We Do Well
Sense of Community - that includes making new friends, the chat rooms, message boards, roleplaying and horse writers!
Easy to Play/Navigate - most people find it easy to learn how to play an navigate the website.
Competition/Challenge and Goals - you like that you can get out of the game what you put in, and how you can compete against your friends.
Graphics/Layout - most of you like our graphics and general layouts of our games
Realistic Gameplay - most of you like how we try to make our games as realistic as possible
Freedom of Choice and Customization - you pick how you want to play, when you want to play, and what you want your account and pets to look like
Where We Need To Improve
Upgrades/Costs to Play - many people don't like that you have to buy upgrades with real money
Glitches - some new and some old, glitches make it harder and frustrating to play
Lack of Activity or Updates - newspapers aren't updated regularly and there's no indication of new/upcoming features and progress being made
Rudeness/Blacklisting/Bullying or Feeling Left Out - there's no reason why we should ever be mean or disrespectful to anyone but this was still one of the most reported things we need to improve on
Younger Audience - some people feel that the games are becoming too young for them
Repetitive or Time Consuming Tasks - we need to find a way to make some of our game processes less time consuming
Hard to Contact - we typically have a slow email response time
Our Resolutions
We'll consider removing all upgrade fees in exchange for tripling google banner ads on the site or creating a new lower cost/free upgrade type.
I'd like to open a new glitch reporting tool. This way you can see all known glitches, which ones have top priority, which ones are being worked on or investigated, and which ones have been resolved.
I'd like to open a features/suggestions tool that shows all features currently in progress and their priority on the list.
New mentor program for new members where older members are encouraged to welcome new members, show them the ropes, and help them learn the ropes. New report abuse options for account pages, journals, messages and forums which will be sent to game moderators for review and actionable responses.
18+ forum category which you must be approved for so your age can be verified before you're allowed access to them. In this category we'll allow mature topic discussions.
Trying to identify and simplify time consuming tasks.
Want To See The Results?
It's a continual struggle to keep everyone who plays Design1online.com games happy with how they work and to give you the kind of support and response times you'd like to recieve from emails and bug/glitch reports and fixes. So I wanted to share the results of the survey feedback so you can see the kind of mixed responses we get about the game and how we're listening and doing our best to respond to your feedback. View the feedback survey responses.
by help@simdog.net, #195

5 comments


12.6.2012

Training Update
Unfortunately our last programmer left without finishing our new training features but I've found a new programmer whose going to take their place. Right now training and the new show events are about 50% done.
New Breed Images
Happy holidays to everyone! We've added more new breed images than usual. Enjoy :)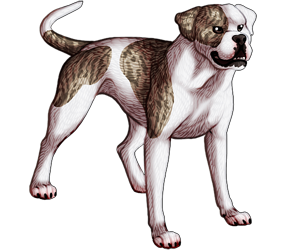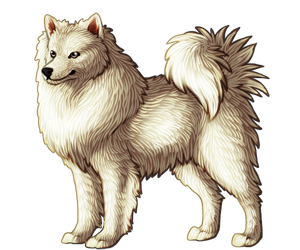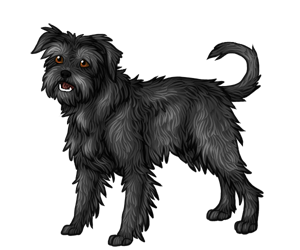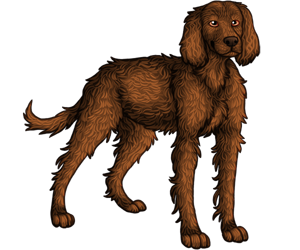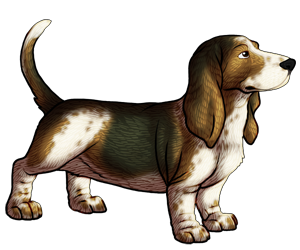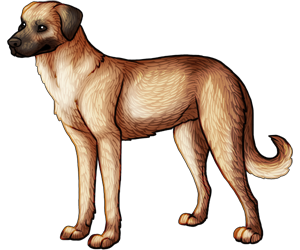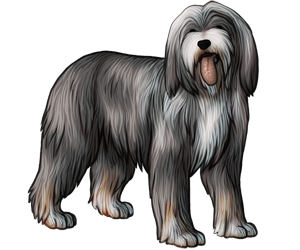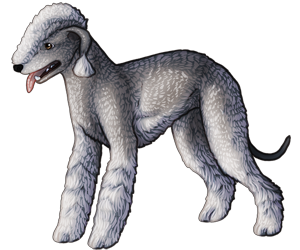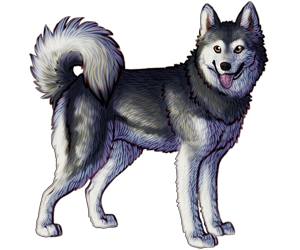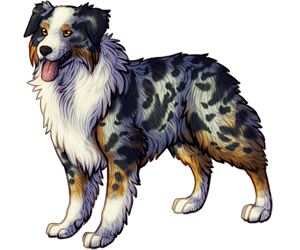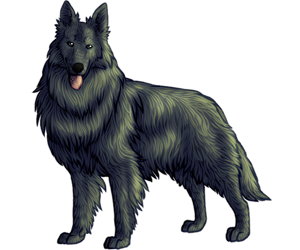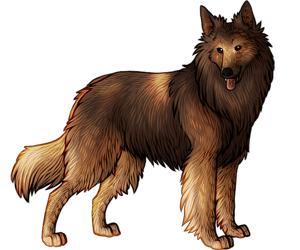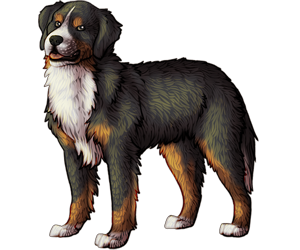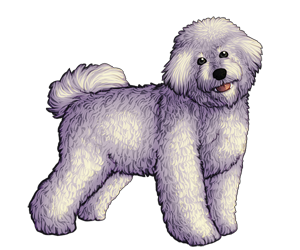 by help@simdog.net, #194

0 comments


11.8.2012

Earn $5,000 For Your Account!
Feeling a little short on account money? Well here's an easy way to earn $5,000 for each of your Design1Online.com game accounts! All you have to do is fill out this survey and tell us what kind of games you play, what you like/dislike about our games and what we're doing well that you want to see more of. Your answers will help us make our games better than ever, so please take the time to fill it out!
by help@simdog.net, #193

0 comments